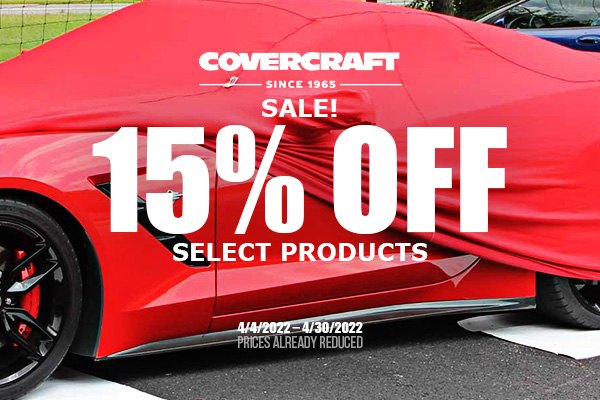 It's almost the middle of the spring, which means the days are getting longer, and the weather is getting warmer. The seats are burning hot, the steering wheel is painful to touch, and the dense humid air makes it almost impossible to breathe. Sunshades do a commendable job of shielding the windshield from sun rays, thus preventing heat rays from reaching your car's interior.
Covercraft's UVS100 Sun Shades have become one of the most popular selling product lines for your car's windshield. Because there are over 500 patterns in the fitment database, you can be sure that your interior will be perfectly protected. Perfect for the driveway, work, beach, or even for long-term parking at an airport.
Use your chance to buy some of these awesome products with a 15% discount! The sale is good till April 30, 2022. Prices are already reduced.
Covercraft® - UVS100™ Heat Shield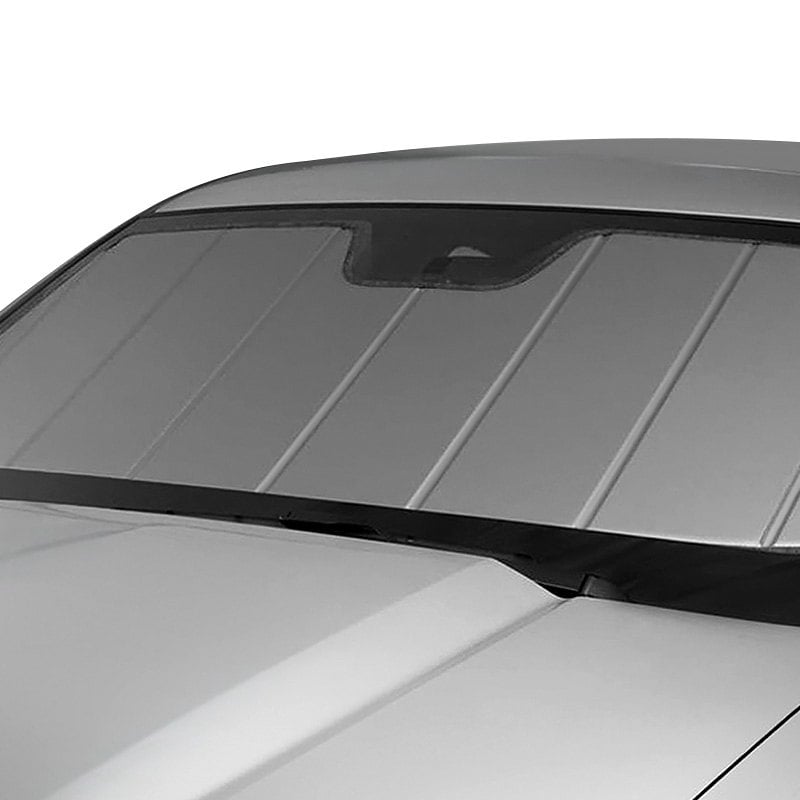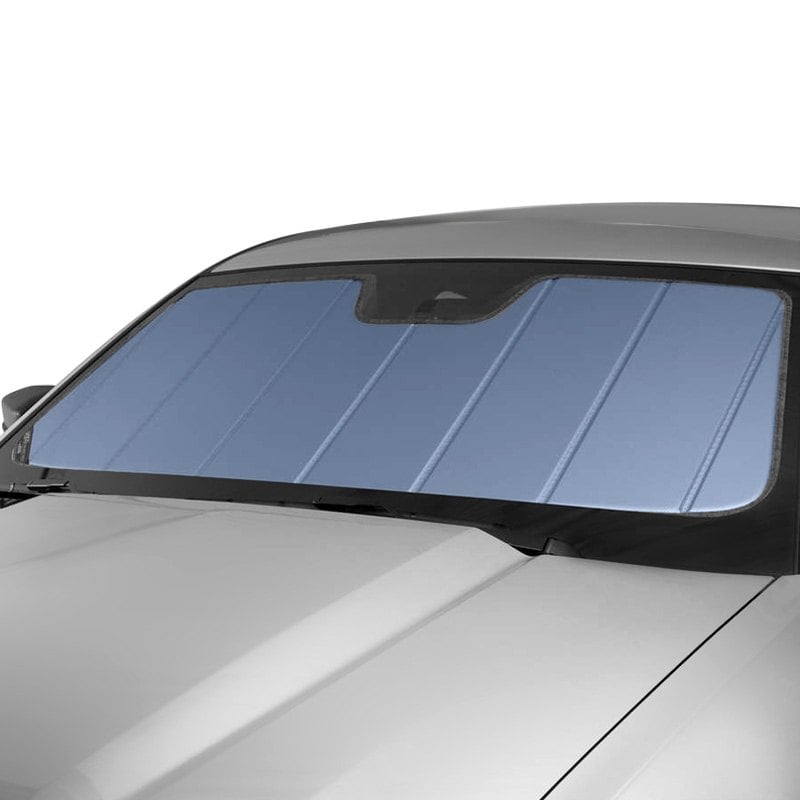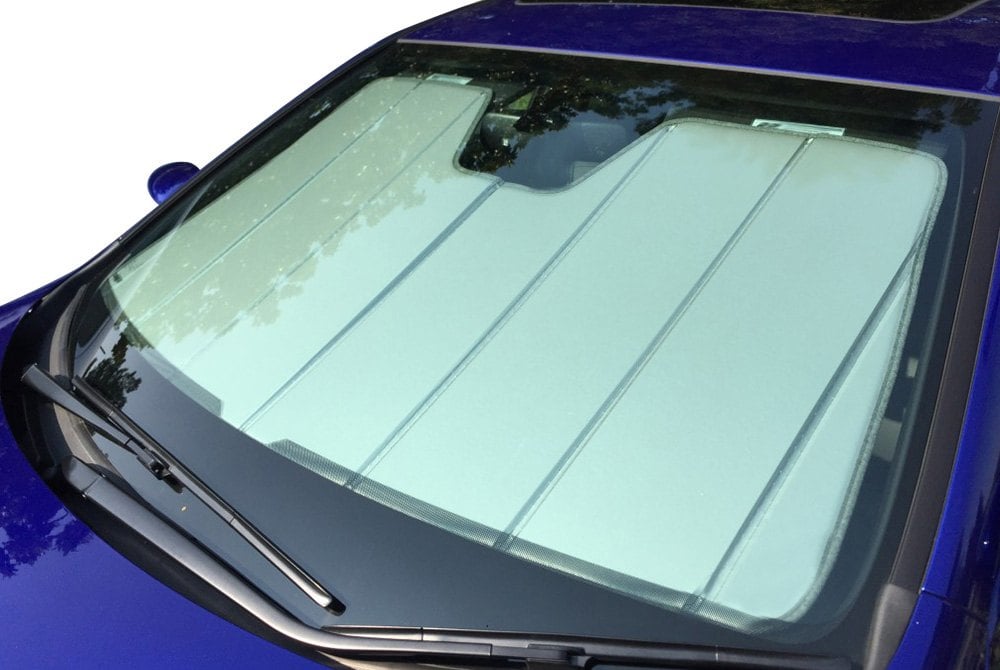 ​