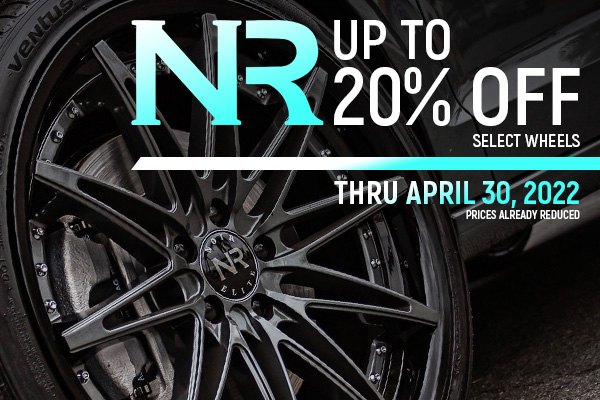 If you're a die-hard car tuner who is after the latest jewelry to grace your vehicle's exterior aesthetics from geek to chic, Noir Black custom wheels are perfect for you. With alluring floating-spoke designs and lustrous two-tone finishes, these premium custom wheels offer some of the most exciting, stylish looks in today's custom wheel market.
Each Noir Elite custom wheel is engineered with the latest advances in wheel technologies to provide today's luxury cars with precise handling and supreme charm. Lightweight yet durable, these exquisite rims will last for years. They are available in 20x8.5 and 20x10 sizes.
This spring, shop at CARiD and save up to 20% on select wheels right now! The offer runs through April 30, 2022. Prices are already reduced.
NOIR ELITE® - NR106 Gloss Black with Milled Accents and SS Lip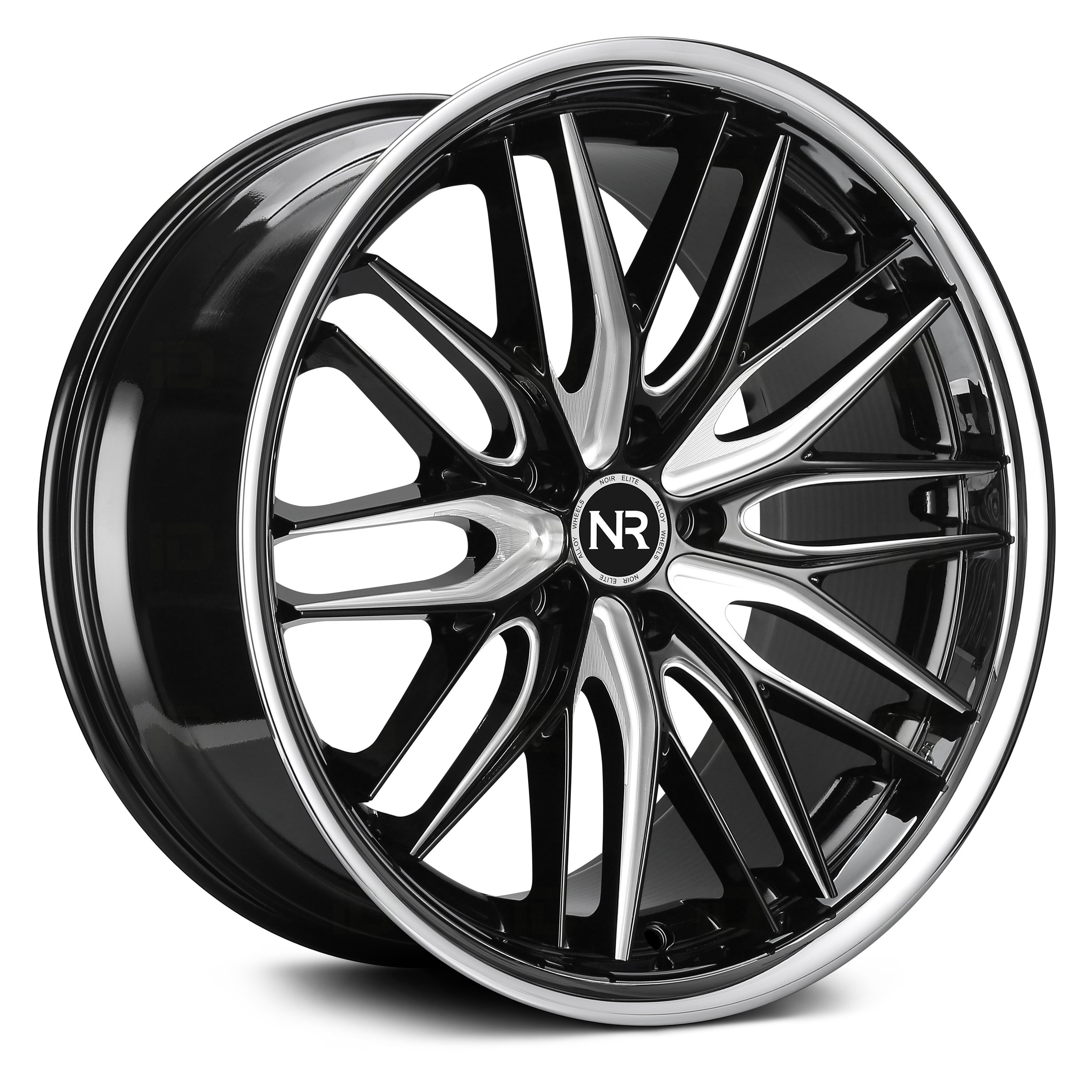 NOIR ELITE® - NR102 Gunmetal with Gloss Black Lip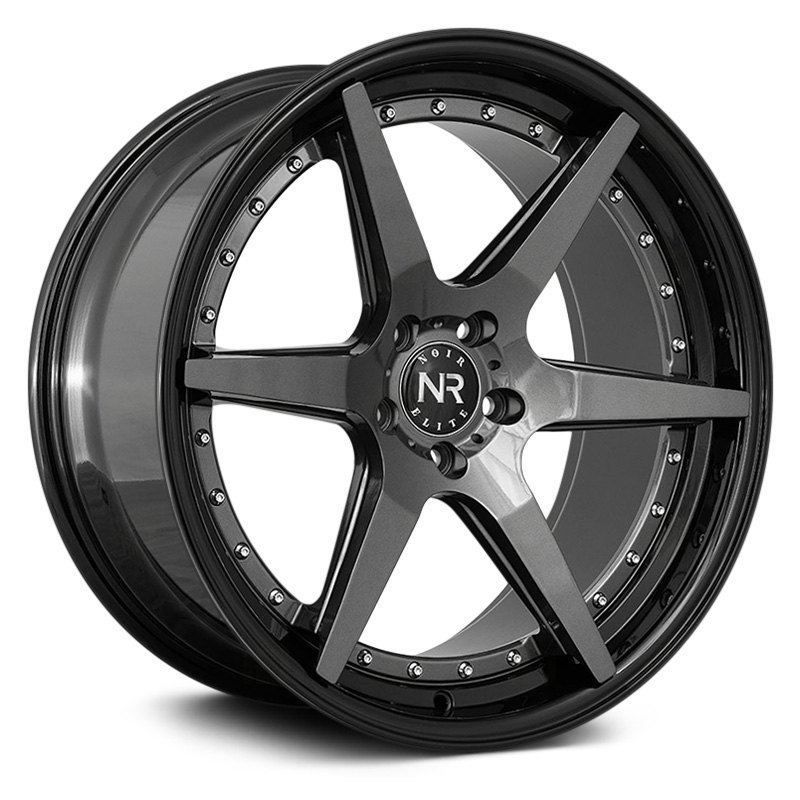 NOIR ELITE® - NR112 Gloss Black with Machined Face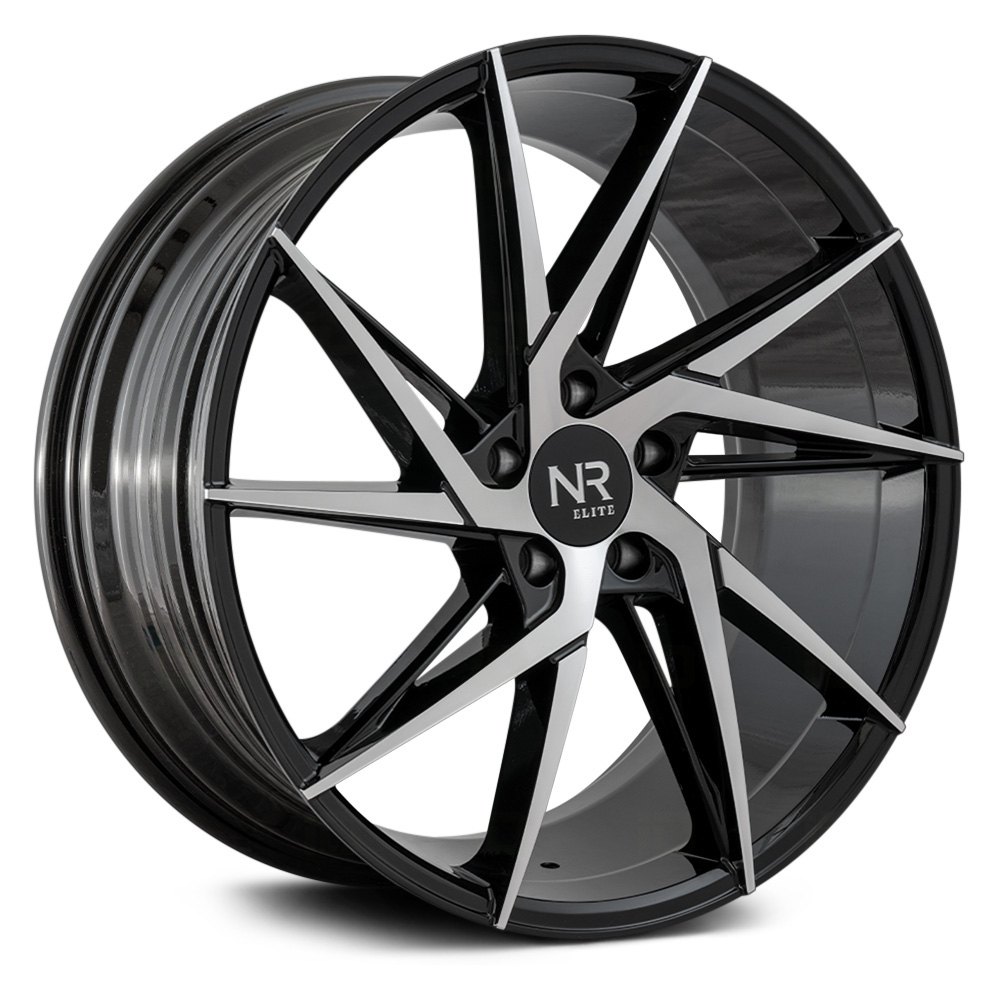 ​